Founded in 1896 by Joseph Tissot, Maison Tissot started to sell wines of its own elaboration before partnering in the early 2000s with Henri Maire, another major Jura family. Domaine Maire & Fils is the story of a long journey that began in 1632. For over 300 years, generations of Maires succeeded one another, strengthening the Maison's expertise.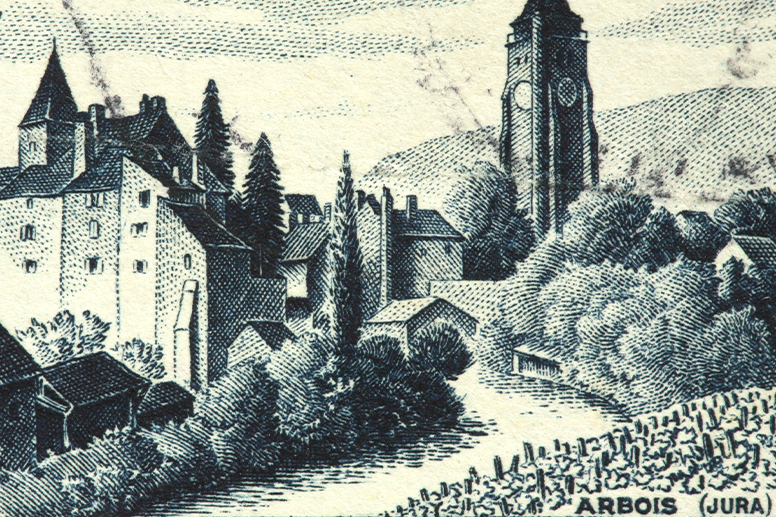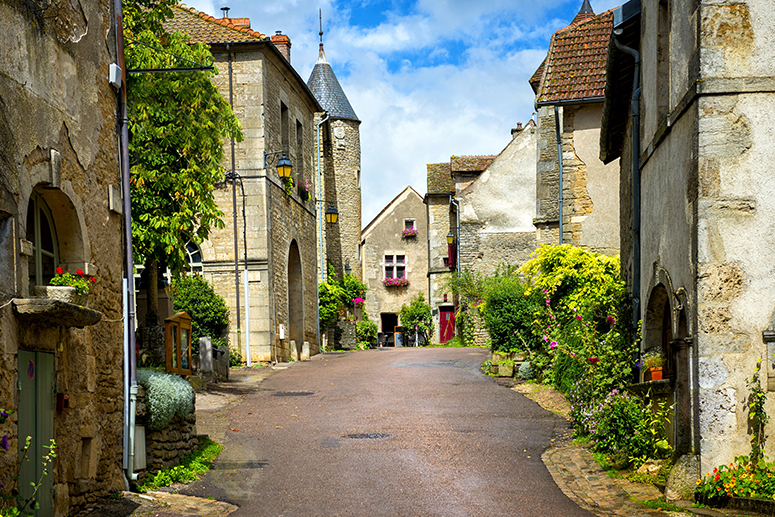 1560


In Nevy-sur-Seille, birthplace of the Tissot family, the date 1560 is engraved on one of the vaults of the cellar of the Tissot House, attesting to the ancestral link between the Tissot family and the vineyards.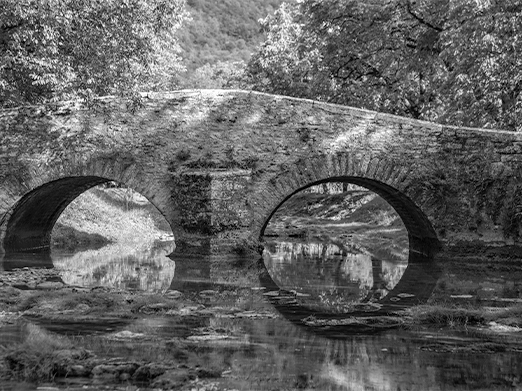 1896

Founded in 1896 by Joseph Tissot, Maison Tissot started to sell wine produced from its own elaboration, before partnering with neighboring vine-growers who grew as regular partners.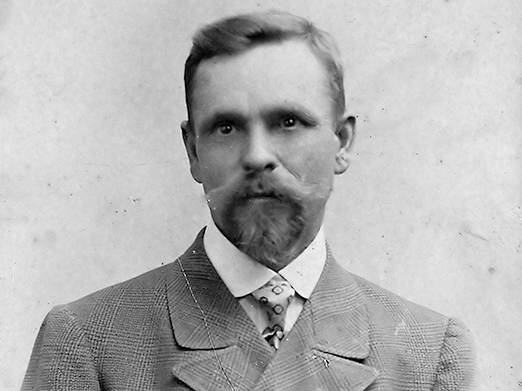 1920

At the end of WW2, his son Michel initiated the production of sparkling wines in the Jura, catering for a local appetite for these wines.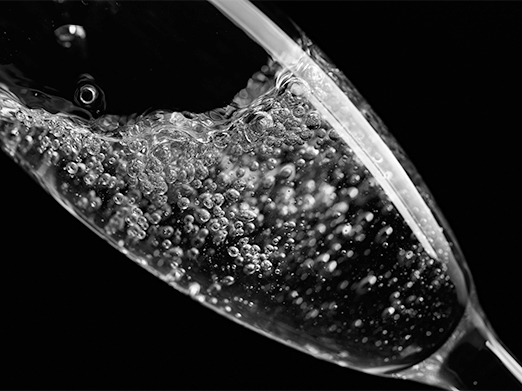 1948

In 1948, Michel Tissot marries Juliette Clavelin, whose ancestor gave his name to the famed « Clavelin », the unique 62cl signature bottle reserved for the famous Vin Jaune.
2000

The Tissot family draws closer to Domaine Maire & Fils, a long-time local partner and gives birth to Tissot-Maire, an alliance of wine-making know-how inherited from more than 11 generations and with the largest winegrowing estate in the Jura region, to produce prestigious Crémants.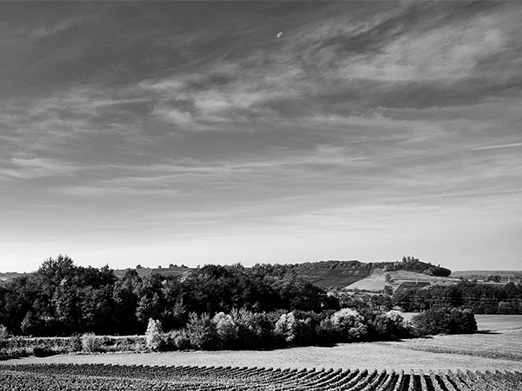 OUR BRAND SYMBOL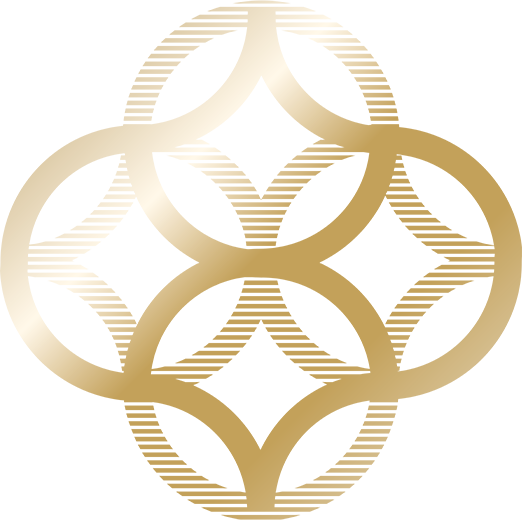 A distinctive pattern from the Jura, found on traditional wood carvings. A stylized rose with interlacing patterns combining tradition and know-how inherited from several generations and which symbolizes for Tissot-Maire:

• the alliance of two great Jura families

• the connection with local traditional arts and craft

• the complexity that comes with winemaking